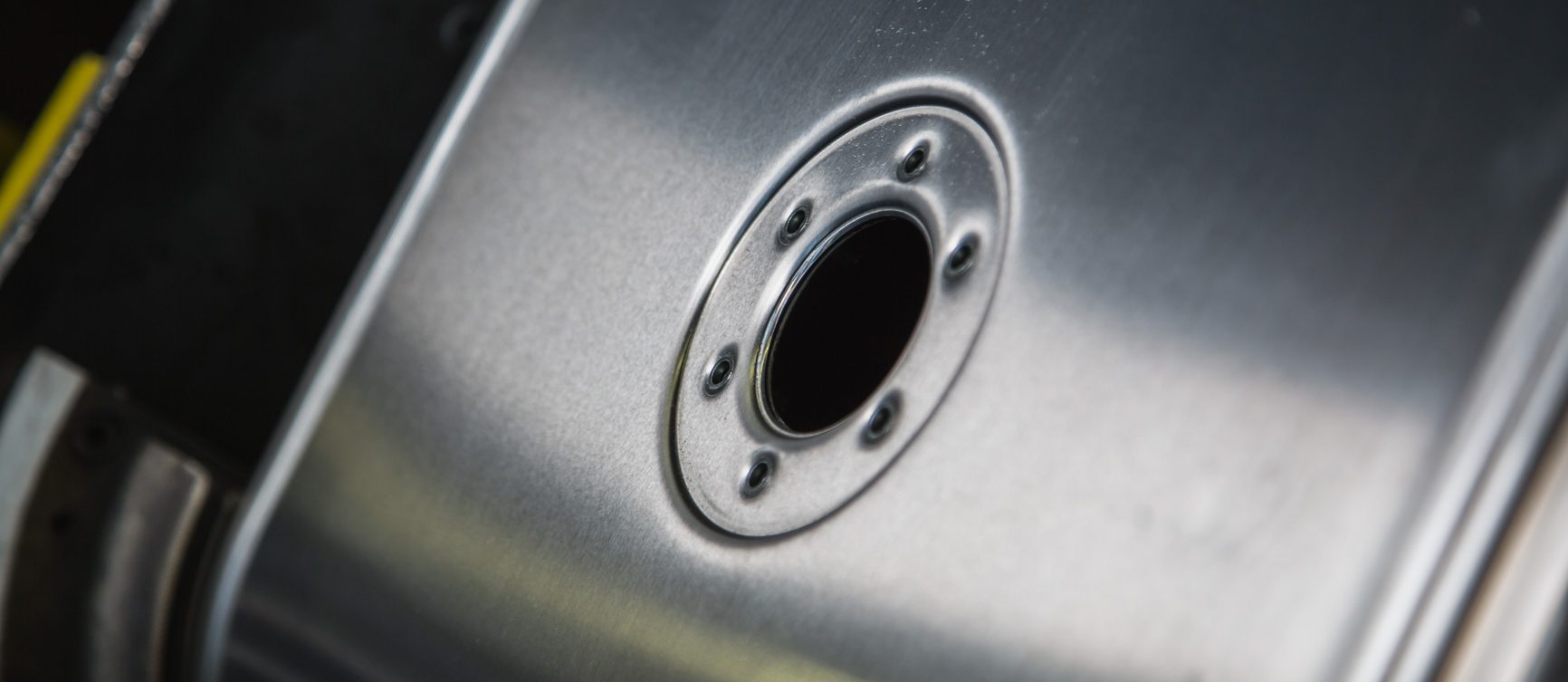 NewsMarch 11, 2020
COVID-19 PADOAN 100% OPERATIVE
We want to thank all our customers and partners who contacted us to ask for the status of the situation regarding Covid-19.
We have taken all precautions in accordance with the directives and we are happy to confirm that our production plant is 100% productive.
For any further information we are at your disposal.
You can contact your representative in Padoan Swiss or send a message to info@padoanswiss.ch
Download our
company brochure
Discover our catalogue, with all the detailed information about our products.
Download PDF